Fan cover ideal for air-condition, electrical machinery and ventilating fan
Metal wire fan cover is made of high quality raw materials (low-carbon steel wire and stainless steel wire) through taking shape, fine welding, burnishing and surface treatment finish. Fan cover surface finish can be galvanized or coated PVC, bright chrome plating. These finish makes our fan cover grill anti-corrosive, does not rust, and easy to clean.
Our wire fan finger cover supply a ideal protection for air-condition, the electrical machinery, and the ventilating fan. Meanwhile It also protects fingers from injury by the high-speed rotate fan blades.
Flat type chrome wire computer cooling fan cover
Wire exhaust fan cover made from stainless steel wire with chrome plating finish
Round fan cover for electric fan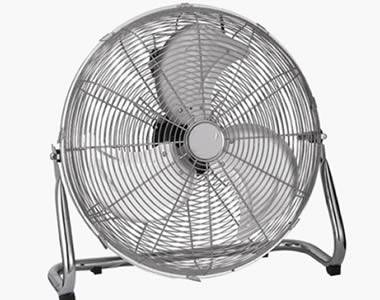 Chrome fan cover protects electric fan